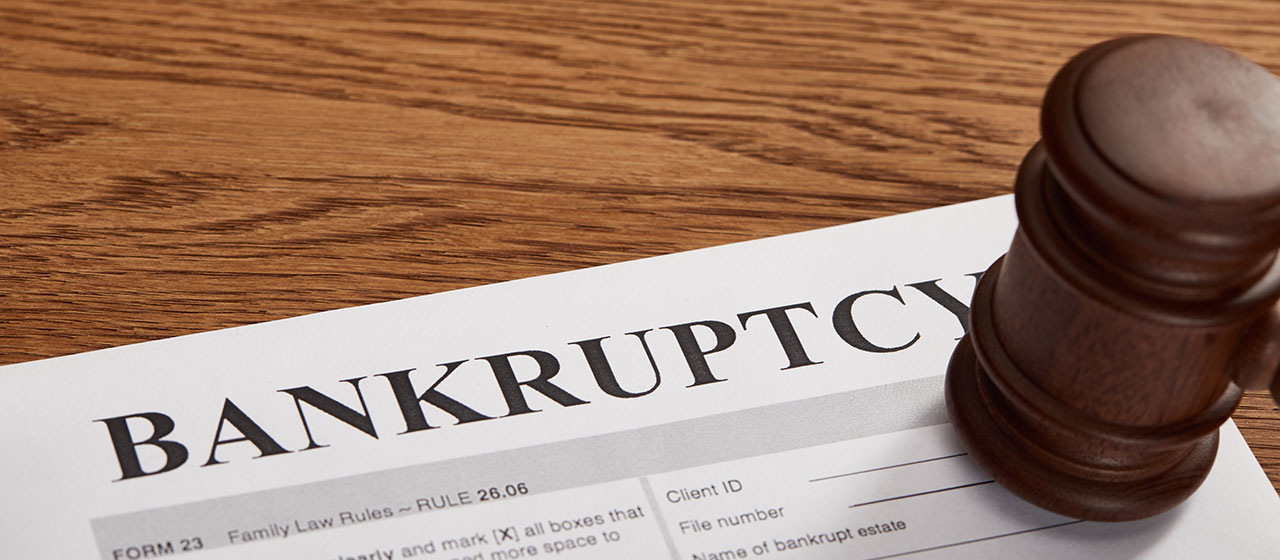 Bankruptcy
Filing for bankruptcy is an important decision that has significant implications for your life. But when mounting debt begins to feel unmanageable, bankruptcy can provide relief. At Hanes Law Group, Ltd. in Ohio, our attorneys help you decide whether filing for bankruptcy is the most effective way for you to take control of your debt.
Filing a bankruptcy petition automatically triggers a court order called a stay, meaning creditors must immediately stop collections letters and phone calls. Our attorneys correspond with your creditors from the moment you file for bankruptcy and act entirely on your behalf.
Chapter 7 bankruptcy: For individuals and their spouses who own fewer assets and earn smaller incomes. While Chapter 7 bankruptcy grants you relief from debts through liquidation of your assets, in fact, the vast majority of people who file Chapter 7 do not lose any assets.
Chapter 13 bankruptcy: An option for families facing foreclosure or whose incomes are higher. Chapter 13 bankruptcy permits you to pay off debts under a court-ordered installment plan extending three to five years. This option provides numerous advantages, including the possibility of keeping your home, even if it is already in foreclosure.