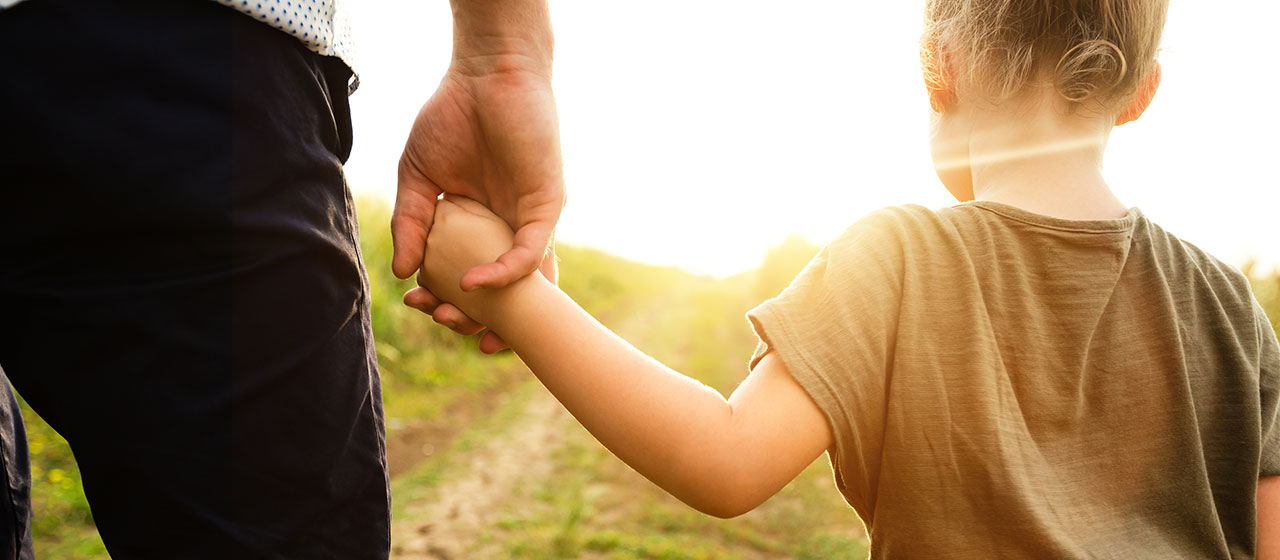 Domestic Relations
We assist families with all aspects of international and domestic adoptions. Our attorneys handle the legalities of your adoption so that you can concentrate on your new family.
Our attorneys help you establish an equitable amount of spousal support.
Child support payments do not change unless the court modifies the child support order. If either the custodial or noncustodial parent experiences a significant change in circumstances, our attorneys can guide you through the proper legal procedures to modify your child support payments.
Mediation puts the decisions in your hands, and can often provide more expedient, predictable results than a trial. Our skilled negotiators can help you obtain the most equitable divorce settlement.
We expect the unexpected and draft premarital agreements that protect both spouses' interests and that can alleviate some of the stress should you ever separate.