Hours
Monday – Friday
8am – 5pm
Greenville & Versailles Locations
Phone
(937) 548-1157
(937) 526-3501
Address
507 South Broadway
Greenville, OH 45331
207 E. Main St.
Versailles, OH 45380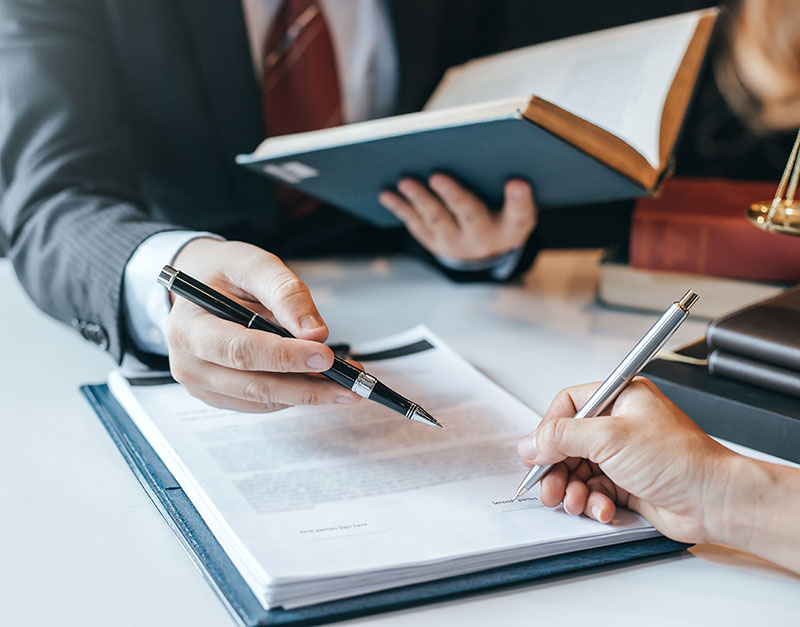 We Handle Wills & Probate, Bankruptcy & Real Estate
Hanes Law Group, Ltd. is a respected law firm advocating for clients in Wills & Probate, Real Estate and Bankruptcy cases. Based in Greenville, we are familiar with the courts throughout all of Ohio. Our attorneys have the necessary skill to help you resolve your legal problem. No matter what your case involves, we are focused on your success. Please read our profiles to learn more about our professional backgrounds.
We provide a full range of services for wills: drafting, review, amendment, revocation, execution and probate. We provide reliable guidance for testators and executors.
Whether you are anticipating the joys of adoption or experiencing the frustrations of marital conflict, we can help. We have ample experience serving families.
Filing for bankruptcy is an important decision that has significant implications for your life. When mounting debt gets unmanageable, bankruptcy can provide relief.
We are intimately familiar with all facets of the Ohio criminal justice system, and have the knowledge and skill to make sure you understand your legal options.
The attorneys at Hanes Law Group, Ltd. apply their extensive knowledge about property rights, real estate issues, finance and business to all areas of real estate law.
We do not underestimate the seriousness of traffic violations and doggedly works on your behalf to get the charges you face reduced or dismissed.

When you retain the services of the Hanes Law Group, you can be assured that your attorney is fully qualified to take on your case.